The PowerSchool app was recently updated. If you are receiving an error message when trying to access the app, please delete and reinstall the PowerSchool app. You will need your login information and the District Code (HDCN).
‼️‼️SCHOOL CLOSING‼️‼️‼️ Due to an updated forecast of the arrival of the tropical storm THERE WILL BE NO SCHOOL for students and staff tomorrow, Thursday Nov 10. All schools and offices will be closed. School will resume as normal on Friday and the playoff football will be played as scheduled. We will advise if there are any further updates.

Students can access FREE tutoring through Clever!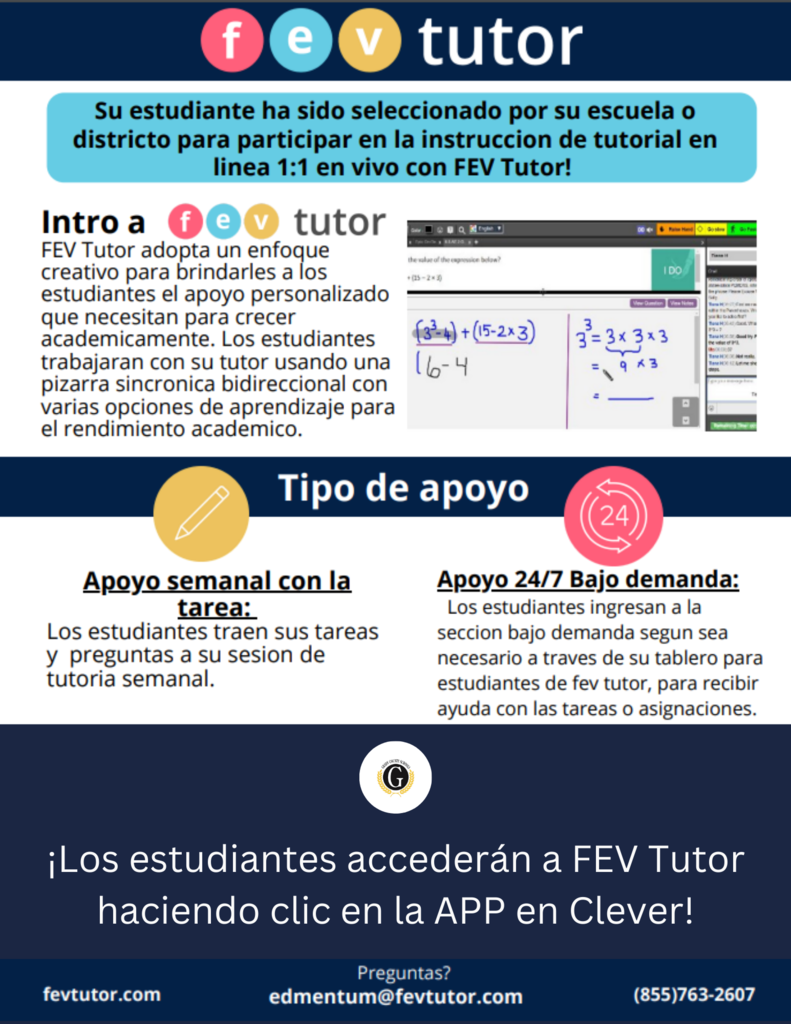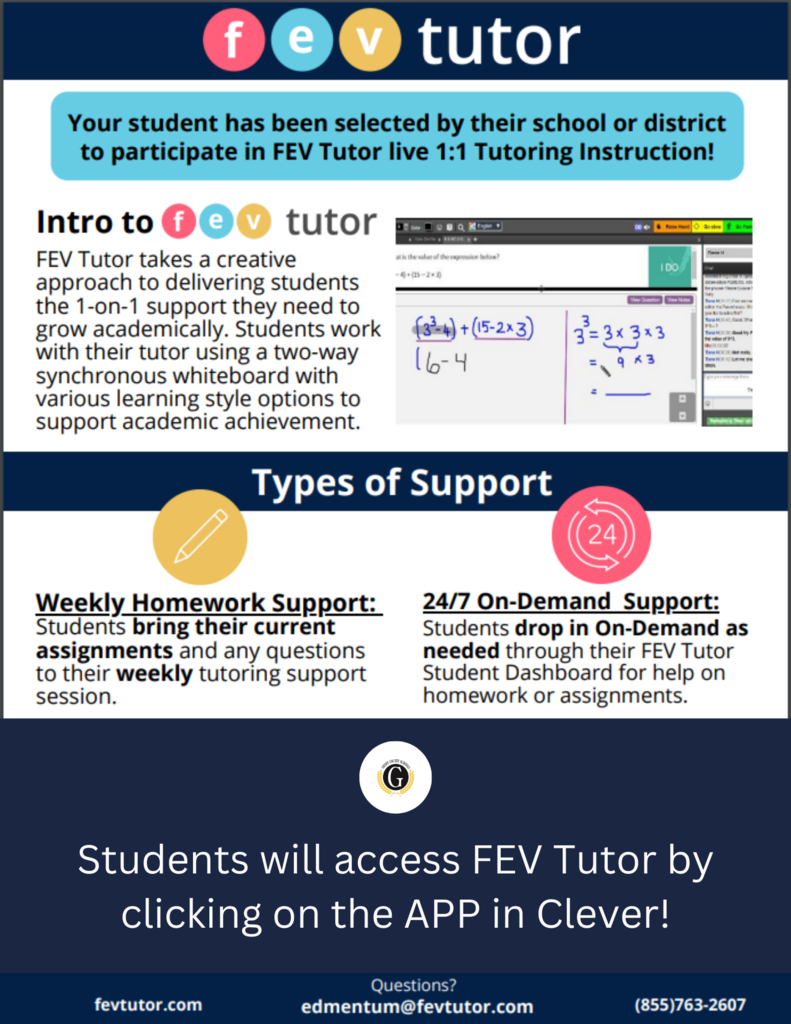 Thank you !
Welcome Back Students!!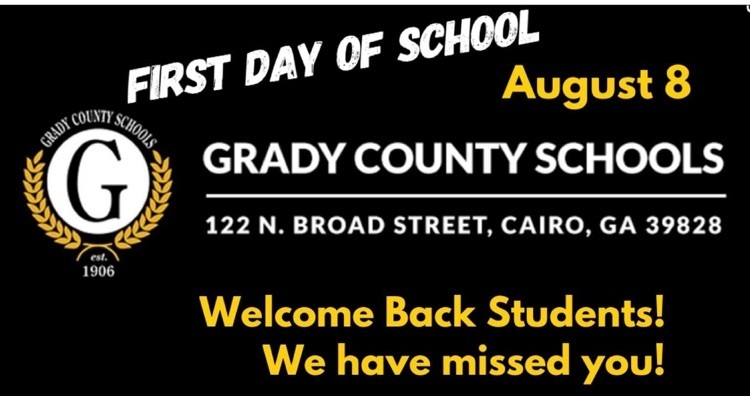 #GrowingGrady #OurBestEveryDay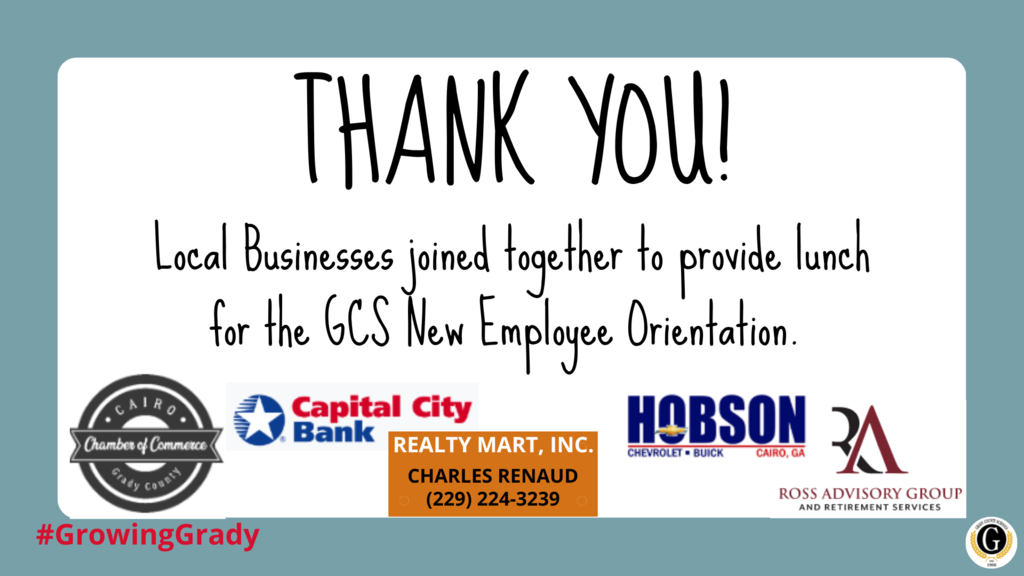 Last Day of School for all GCS Students! Congratulations on a great school year!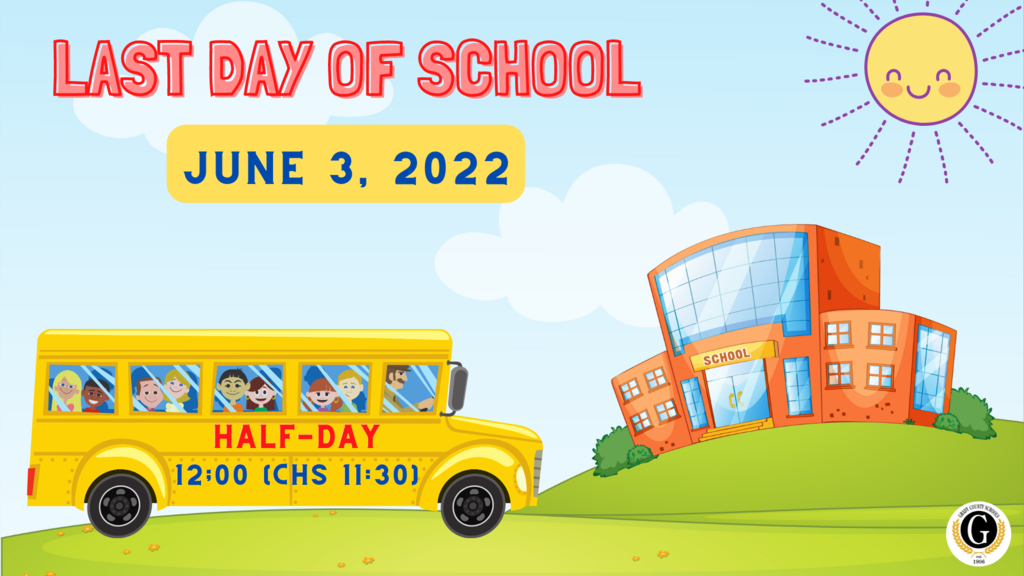 Good Evening Parents, Southside is so happy to have you on campus for our Honors Programs this week. Just to update you, Wednesday is the Kindergarten Program at 8:30 and First Grade at 10:30. Thursday we will have the Fifth Grade Program at 9:00 and Second Grade Program at 12:15. Please make plans to attend all programs. Also, Friday is an Early Release Day and car pick up will begin at 11:30 and buses will pick up at 12 Noon. Dr. Larkins, Principal
Please join us for our Annual Title 1 revision meeting on May 17th, at 5:00 pm in the Southside Elementary Auditorium. We will review Title 1 School Improvement Goals, Communication, and School-Parent Compact. Title 3 ESOL Family night will follow immediately.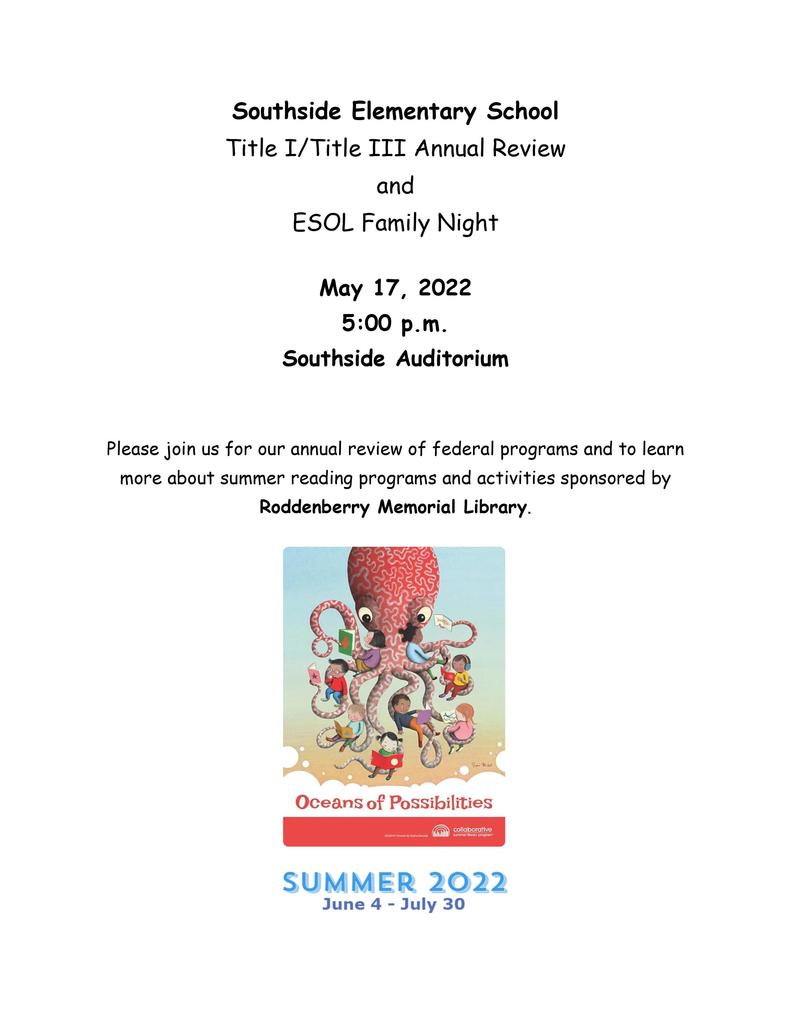 May's Title 1 Tip of the Month: TEACH ORGANIZATIONAL SKILLS: When kids are organized, they can stay focused instead of spending time finding things and getting sidetracked. Enseñar habilidades organizativas Cuando los niños están organizados, pueden mantenerse concentrados en lugar de perder tiempo buscando cosas y distraerse.
Join us on Wednesday April 27th, 2022 at 5pm for a brief informational session for Georgia Milestones. The meeting will be virtual and you can join us at: meet.google.com/jnk-cdpz-noy or: you can join us by phone at ‪(US) +1 503-908-2483‬ PIN: ‪759 872 686‬#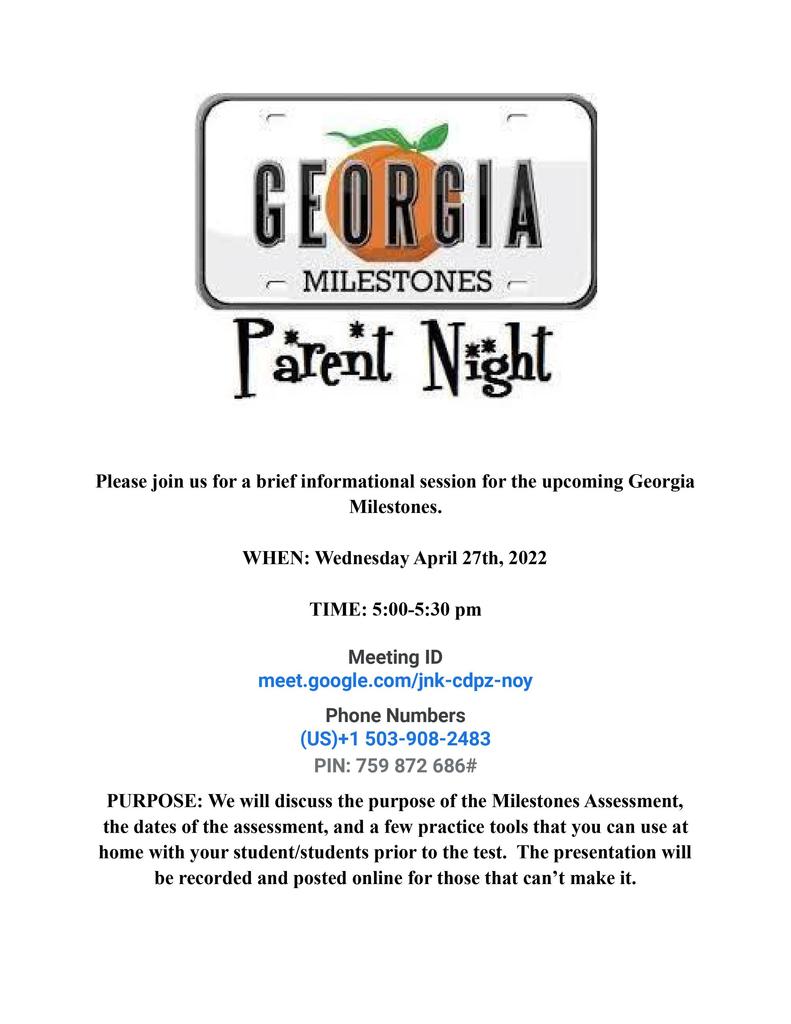 Finish the school year strong with FEV Tutor! All 3rd-12th grade students have access to create a tutoring schedule or access on-demand sessions at any time to get support. Tutoring sessions are offered Monday - Friday from 7:00am - 10 pm and on weekends. Students can access virtual tutoring through Clever by clicking on the FEV Tutor app.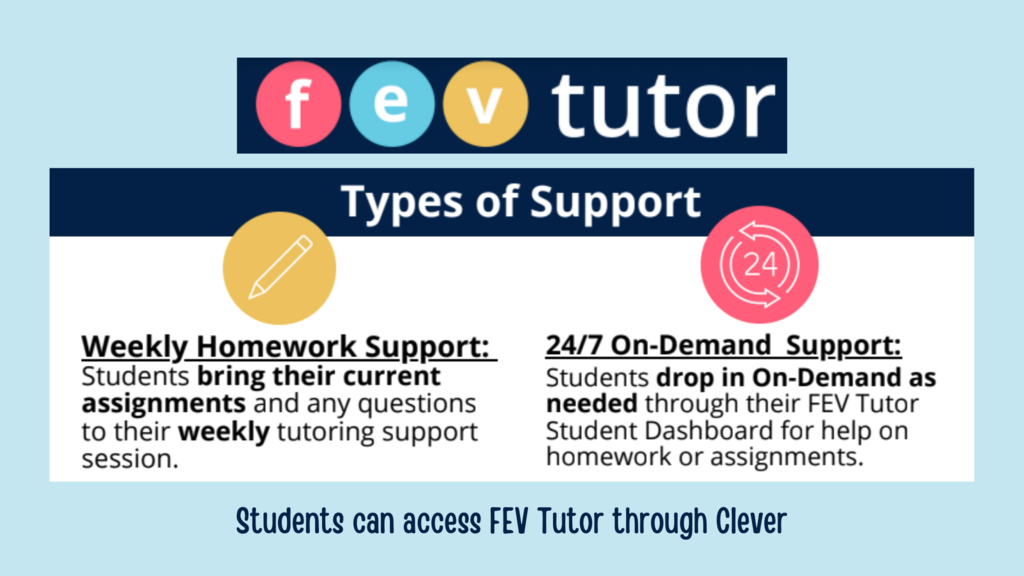 Click the image to see the Field Day Shirts 2022!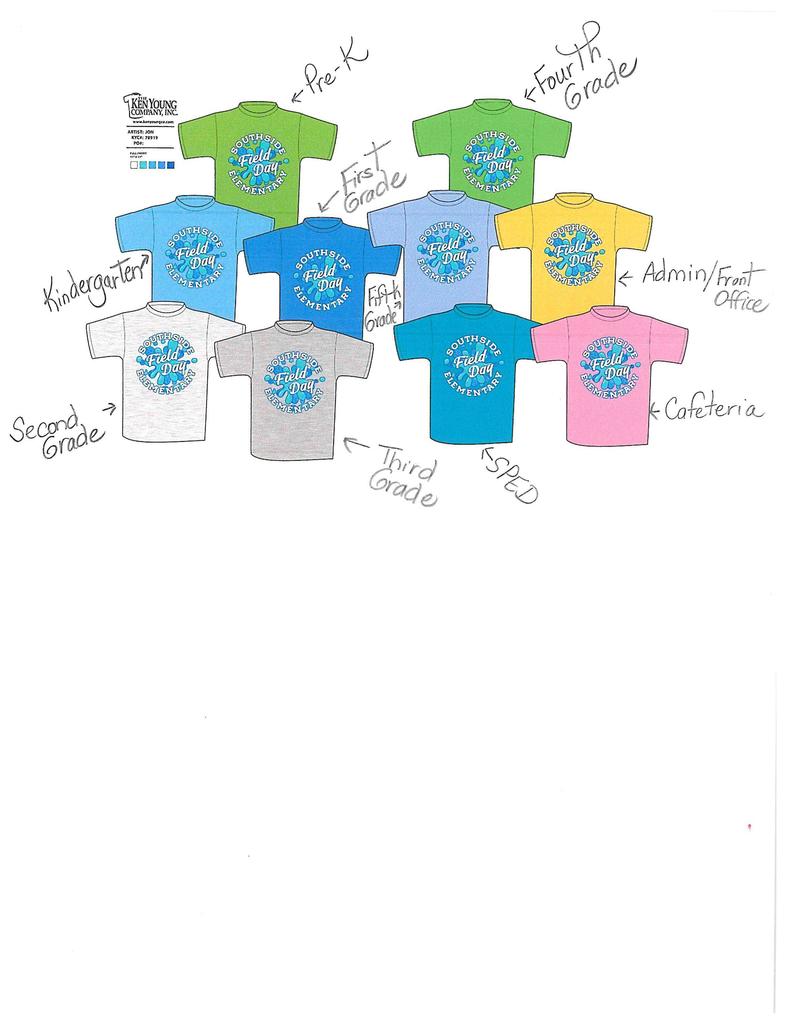 April's Title 1 Tip of the Month Make Sure Students are Well Rested. Kids need the right amount of sleep to be alert and ready to learn all day. Most school-age kids need 10 to 12 hours of sleep a night. It's important to have a consistent bedtime routine, especially on school nights. Asegúrese de que los estudiantes descansen bien Los niños también necesitan la cantidad adecuada de sueño para estar alerta y listos para aprender todo el día. La mayoría de los niños en edad escolar necesitan de 10 a 12 horas de sueño por noche. Es importante tener una rutina constante a la hora de acostarse, especialmente en las noches escolares.


We will start our Field Day shirt orders on Monday, April 11. Please make plan to purchase shirt for your child.
March's Title 1 Tip of the Month: PROVIDE A RICH LEARNING ENVIRONMENT AT HOME- Make time for meaningful dinner conversations, trips, games, reading time, family sports, and daily routines. Activities like these will contribute to your child's academic achievement at school. ASEGÚRESE DE QUE SU HOGAR SEA UN LUGAR QUE INCENTIVE EL APRENDIZAJE- Dediquele tiempo a actividades Tue refuerzan el éxito escolar de su niño, tales como conversaciones durante la cena, viajes, juegos, libros, deportes y rutinas diarias de buena calidad


Would your family like an all-expense paid trip to Walt Disney Theme Park? We would love to send you. Southside Elementary School is about to start a Read-a-thon Fundraiser. It is a fun and exciting way for your child to raise money while reading. As an added incentive, any child that sends 10 text messages through their dashboard to promote our fundraiser will automatically be registered in a nationwide drawing for the Walt Disney Theme Park trip. *One winner will be chosen each season out of all Read-a-thons held during that season. Click the link below to register:
https://www.read-a-thon.com/readers/r/VgfULR/2
Thanks so much, Southside Elementary School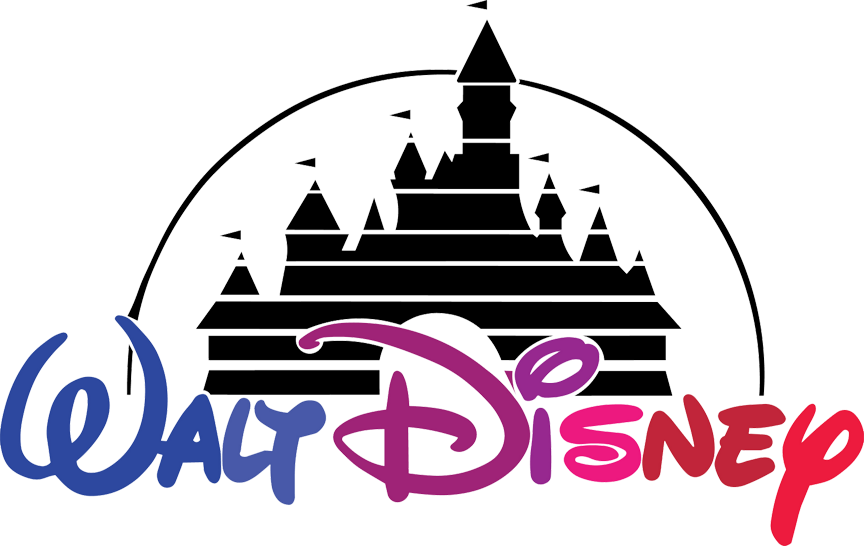 Southside Elementary School is all about reading right now. Would you please tell your friends and family about our Read-a-thon by sharing a quick Facebook post? Click on this link to go to a suggested Facebook post:
https://www.read-a-thon.com/readers/tool/VgfULR/3
Thanks so much, Southside Elementary School